*** Update ****
Due to the crazy busy Motorhome renovations that we have going on, and the time of the year….I have decided to open up the date to receive photos for the Milk Book Album.
You have until the 15th December to add your photos – the giveaway copy of the album is still drawn on the 12th December…..
Photos can be from anywhere, of anything you have seen while travelling. From People, to places, to events, to landscapes, buildings, tourist attractions, off beaten tracks – anything that relates to your time "Out there" travelling!! If you have any questions, leave them here and I will get back to you.
Looking forward to seeing all of your photos, and giving a copy away!
———————————
Have you ever taken lots of photos and then wondered what to do with them? I know that when I travel to somewhere new that I take way too many photos! And then think about putting them into an album but never get around to doing anything….and keep saying "one day I will get them Printed out"
I still have even gotten around to getting our youngest son Kyle Baby Album together….talk about being a very relaxed fifth time Mum!
How about Looking into an easier solution? Sounds good to a very busy travelling Mum! Milk Books :: Customized Photo Books has contacted New Life on the Road and we are proud to say that we are going to try to sort out an album in time for Christmas.
But this is not our Album.
Its your Album. What we are thinking of doing is asking you to share your travelling Photos – choosing one of your all time favorite photo and adding it to the Milk Books Album.
Sounds easy?
Well that's cause I love it when I am able to work online and put together a keep sake that can be treasured forever.
Here is the idea….
Please comment below here that you are interested in adding your photo to the Milk Book that we are creating, leave an email address that I can contact you on..I will then touch base with you to give you more details.
I hope to have this project put together before Christmas…Yeah I know – leaving it a bit late aren't I! Well you know how it is with Renovations and Living in a Motorhome – never enough hours in the day (was meant to have this blog post go live last week ~ sorry!)
Here Is one of our many Travelling Photo's ::
  A Kookaburra Sitting on the Street Lamp Post ~
He comes every afternoon!
This was where we were parked in the Caravan Park ~
Our Paradise Spot before we had to move!
Not the best photos we have ever taken, but I was only using them for an example.
We would love as many of our readers to add their Photos to the "Travelling Milk Book Album" – we are going to create a Landscape Album.
But wait there is more!
Milk Books has agreed to give a copy of our album away to one of our readers!  **We are creating the "Landscape Album" ~ `13×11 book to the value of US$150.00. Wouldn't it be nice to win one?
All you need to do is fill out the Rafflecopter Below for your chance to enter.
*** The Album that is being given away to win is the copy of the Travelling Album that you are all making, so once your photos are sent in and put into the fantastic album, one lucky person will win a copy of that said album!
Please fill out each entry to be in the draw to win a copy of the travelling album that we are all making together!
Two Ways To Be Part of Our Album ::
1. Add your travelling photo to the album
2. Fill out the Giveaway above to be in the draw for your own copy…..
Or even purchase your own album in time for a Christmas Present  ~
Albums start as little as US$33.99
If you have any questions leave them below here or email me :: lisawasdream@gmail.com
You have until next Friday 7th December to add your photos….happy to add as many as possible.
Want To Know How To Make One?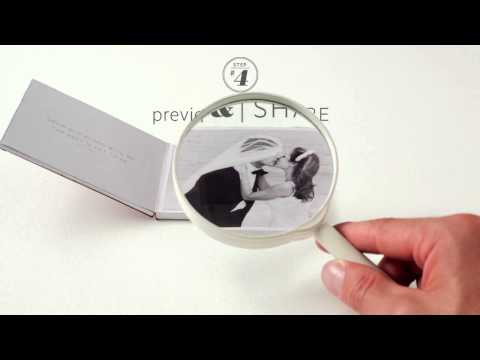 Milk Books :: Customized Photo Books + Free Giveaway is not a sponsored post. All thoughts and opinions are our own. New Life on the Road was asked to create a "Travelling Milk Book" and we agreed because it fits in perfectly with our busy lifestyle.
Get Your Photos Sent In…
And Enter For Your Chance To Win!

Cheers
Lisa
New Life on the Road.
** Competition closes on the 12/12. Photos need to be by 7/12.