Our two boys made a business and made LOTS of money…..for the Caravan Christmas Party. You see Kyle decided that he wanted to Gift every single person with Lolly Bags. And they both realised that they needed more money then there $5.00 per week pocket money. Yep they purchased $30.00 worth of lollies, others from the Caravan Park gave them lollies and yesterday we set about making 45 Bags Up.
It was meant to be 62 Bags but a lot of people are not coming because they didn't pay their $15.00 per person in time. We made sure we did!
They sure had fun making The Lolly Bags
The Lolly Bags ::
 Starting to Make The Lolly Bags
Glad It Was Only 42 Bags!!!
Love to see them giving from the heart
Kyle has the most Kindest Heart ever
Yep They Are All Ready ~
And are now waiting to be handed out
It took both of them to carry that bag ~
It was so Heavy!!
Now they get to hand them out The Lolly Bags at the Christmas Party, helping Santa!!!
And they will have a surprise waiting for them from the Caravan Park Owners ~ only I know the surprise waiting for them, even David doesn't know about the surprise
Yesterday we decided to film our afternoon so that we can share with you all what our life is like.
We Made A Vlog For You All  ::
A Day In The Life of New Life on the Road…..Smelly Belly ::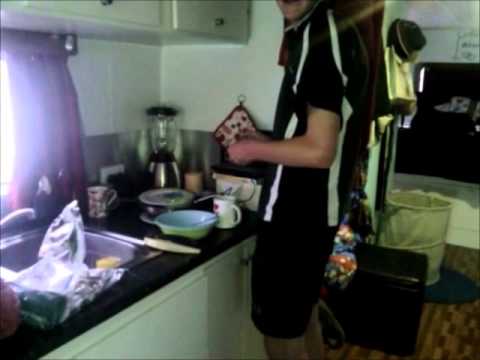 Go on over and give the Video the Thumbs Up…you wont believe how smelly our boys are!! We would love to hear from you over on Youtube, ask us any question!
Do You Like The Lolly Bags?
I love seeing my boys work together to give together.
Cheers
Lisa
New Life on the Road